Home
>
Blue Mountain Beach
> Shopping
Blue Mountain Beach Shopping
Get The
Best Deals for 30A Attractions
on TripShock!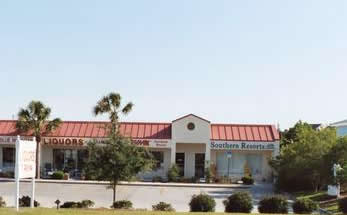 Blue mountain beach has about everything a beach community should have. The shops here have about everything you need for day to day supplies, beach clothing, beach supplies, snacks, and drinks. There is a convenience store here providing grocery items and gasolene. It is a bit closer to seagrove beach than destin, so if you have some serious grocery shopping to do, that is probably the closest place.

There is a new Publix shopping center at seagrove beach, called watercolor crossing. It is on county road C-395, about 1 mile north of C-30A. At blue mountain beach you are still a bit closer to destin, than panama city beach. This is a nice laid back place, and a favorite with the local folks as well as area visitors. It is becoming more popular with retired folks, and serious investors too.

It is close enough to destin that you can drive in for fishing, parasailing, or other activities, and you can take advantage of the opportunity to do more serious shopping. Destin has many restaurants, several shopping centers, and even a super walmart.