Home
>
Seagrove Beach
> Vacation Condos
Destin Florida Oceanfront Condos at Seagrove Beach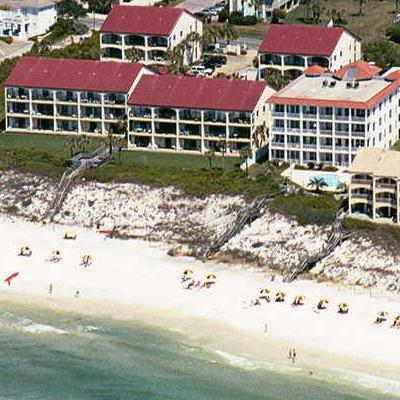 Luxury oceanfront condos at Seagrove Beach near destin florida
There are all sizes and types of vacation condos on Seagrove Beach. Some are on the beach like these units, and others near the beach. The Condos near the beach can be across the road from the beach, or a short drive away. We try hard to post the distance from the beach in our advertisements, but that is up to the individual owner, or rental agency. Click here for florida vacation condos.


Seagrove Beach is a nice laid back place but there are fun things to do, and see, and you have an easy drive into destin, or panama city. There is a lot of new development on this beach, including a new shopping center nearby.
You will enjoy your stay at seagrove beach. Despite all of the new construction going on, once you are on the beach it is forgotten. You could be a world away, all you notice is the white sand and emerald green water. There is enough seclusion here for anyone, but you are still convenient to restaurants, shopping, and vacation fun. For things like parasailing and jet skiing you will have to drive back into destin. If you do plan on making a day of it, topped off with a meal at one of the great seafood restaurants.