Home
> Blue Mountain Beach
Blue Mountain Beach Vacation Rentals And Florida Hotels
Book 30-A Things To Do Online
with TripShock.com!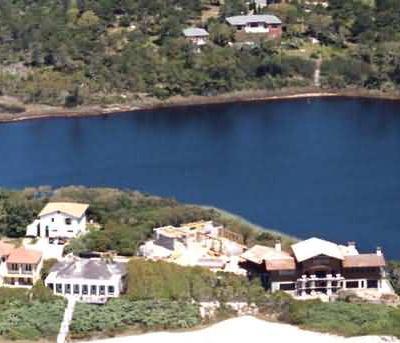 Try Blue Mountain Beach Near Destin Florida, For Vacation Fun
On this beach you pretty much have to make your own destin fun. Jet skies and waverunners aren't permitted here, and the beach population isn't big enough to attract the parasail operators. It isn't a bad drive into town if you decide to try some of the vacation adventures at the harbor.

There are several beach venders in the area, offering rentals of bikes and kayaks. Snorkeling is fun and the water clarity here is great. Stop at walmart on the way into destin and you can pick up snorkel equipment at reasonable prices.


Kayaking is a popular sport with many florida residents, and blue mountain beach is a good place to kayak. During the season, the gulf is usually as calm as a lake. We get most of our surf in the early spring, late fall, and winter. So it is usually really great kayaking. If you get out early in the morning, or along toward sundown, you may see the large school of dolphins that swim up and down the beaches here.
You will also see other marine creatures, and the water is so clear you can see the bottom. I have seen large sea turtles from time to time. If you are out late in the afternoon you may see the green flash. When conditions are just right, the water turns an unbelievable green for just a few minutes. For the most enjoyment rent a kayak for the week, and you can go when the spirit moves you
Destin has a couple of large shopping centers, with a new one in the works, so you should be able to find pretty much anything you need. However, keep in mind that it is a small town, and some speciality items may not be available here. If you get a destin beach house at blue mountain beach, you won't be too far from shopping.
As you can see, there are still lots of neat things you can do at blue mountain beach. One of them is just relaxing in your beach chair. A day at the beach puts everything in perspective. The problems you left home with don't seem as large or important after a nice day at the beach.
Bring plenty of No.35 or 40 sunblock. You can't believe how fast you can burn when you are surrounded by all of that pretty white sand. Even with the sunblock you will tan after a week on the beach. Bring a bottle of vineger and some cotton balls for the occasional jelly fish.