Home
>
Destin
>
Attractions
>
Amusement Parks
> Big Kahunas
Destin Attractions Big Kahunas Destin Waterpark.
Buy Big Kahuna's Tickets Online @ TripShock.com
Destin Attractions, Big Kahuna's Waterpark, A Favorite Leisure Activity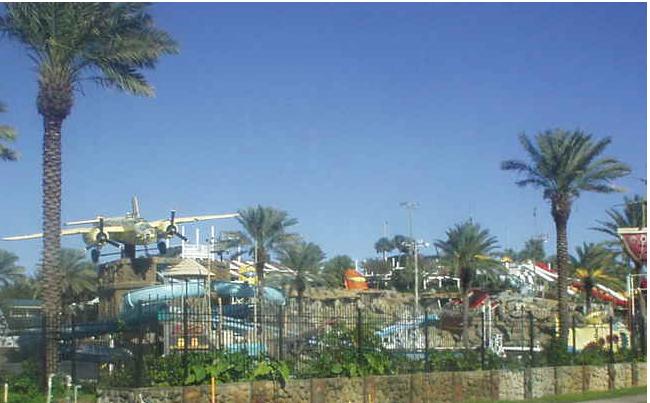 Big Kahuna's water park is another area attraction popular with Destin visitors. Big Kahuna's is on U.S. Hwy. 98 on Destin's east side, you can't miss it. If you have a rain out while you are here another neat place to visit is the naval aviation museum in Pensacola, about 60 miles east of destin. The museum has an I MAX theater and can take around a day to see. Although a fair drive it is a good activity on a rainy day.