Home
>
Destin
> Beach Guide
Destin Attractions and Beach Guide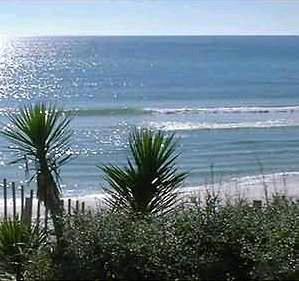 One Of The Destin Area Beaches
All of The area beaches have white sand beaches, and emerald green water. This beach is a favorite of area visitors.


Destin Attractions And Fun Things To Do
There are many beautiful beaches in the destin area. This section will give you a brief description of these beaches. Just click a button at left to visit that beach. For detailed information including; destin rentals such as destin resort, vacation rentals, (destin beach houses, condo rentals), restaurants, and shopping, just click the Destin Beaches link below. This will take you to our site directory, where you can find all sorts of information about fun things to do also.