Home
>
Rosemary Beach
> Shopping
Shopping Stores Near Rosemary Beach
Book Rosemary Beach Things To Do Online
Today!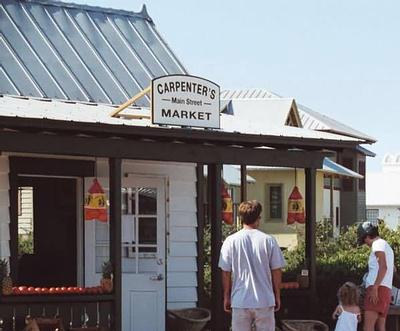 Shopping At Rosemary Beach
Rosemary Beach has several small shops catering to beach visitors with everyday supplies. This is a pedestrian friendly place, and very nicely laid out and landscaped. The little shops give it a small town atmosphere, and the shop owners are friendly and helpful. It is already starting to attract entertainment events, and shows. There is a town hall, and about everything else a small village should have. You are only a few miles from front beach road at panama city, where you will find shopping, a walmart, and restaurants. Of course panama city is famous for spring break activities, and it's night life. However if it's peace and solitude you seek, you will find it here. All of the beaches of south walton feature a laid back life style, and uncrowded beaches.

Sometimes I feel kind of guilty when I see all of the beauty in the destin area, as I think the Lord must have short changed someone, to have put so much beauty in this one place. However, the wife and I have lived in many places, and every place has it's own beauty, if you just look for it. You will be impressed with destin, and the beaches of south walton.