Home
> Rosemary Beach
Rosemary Beach Vacation Rentals And Florida Hotels
Book
Rosemary Beach, FL Things To Do
Online with TripShock.com!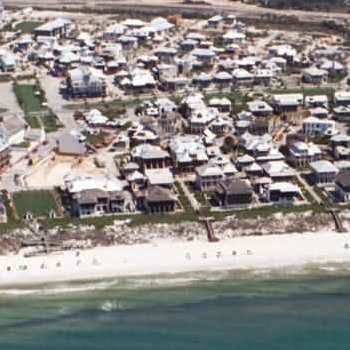 Rosemary Beach Florida Vacation Hotels
This beach is the eighth of the beaches of south walton. It is about 34 miles east of destin. At this beach you are closer to Panama City than Destin. Panama City offers most of the fun things to do that you will find at destin, and a bit more night life,as Panama City is spring break mecca for thousands of students. Panama City is the closest place to find unique florida hotels.


I believe that most of the fun things to do are easier to find in destin, and it is probably worth the drive, especially if you can combine the activity you want to try with, dining out, or shopping. Panama City Beach has caught condo fever, and some of the fun things to do there have disappeared to make room for the new high rise condos. You are still within easy driving distance from destin, and you can easily go there.
To get an idea of what is available in the way of vacation fun, visit our site directory. There are lots of fun things to do and interesting things to see in our area. If you happen to get rained out one day, the naval aviation museum in pensacola florida is a neat day trip. There are a couple of smaller museums locally as well.
I think you will enjoy this beach, especially if you are looking for a little solitude. Rosemary beach may have that destin vacation rental you are looking for. If you are looking for property to buy, click on the link for real estate listings to see destin florida oceanfront condos for sale.