Home
>
Rosemary Beach
> Vacation Condos
Destin Oceanfront Rentals At Rosemary Beach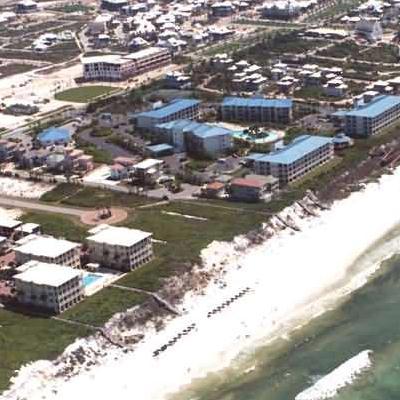 Preconstruction Condos At Rosemary Beach Near Destin
These destin florida condo rentals at rosemary beach are typical of the houses here. This beachfront community is very pedestrian friendly. It is a very pretty place, the developers have done a good job here. It has a bit of that small town charm, and feels warm and friendly. From here you are closer to Panama City Beach, than to Destin. You will find a couple of fairly large shopping centers just as you get into Panama City Beach, about ten miles or so.

I have noticed that they are starting to promote art, music, and other events here, just as thay have done at seaside for several years. An antique auto show has been held there recently, along with several art shows. So this is becoming a real year around seaside community.