Home
>
Watercolor Resort
> Things To Do
Things To Do For Your Next Watercolors Florida Vacation
Book Watercolor Things To Do Online
with TripShock.com!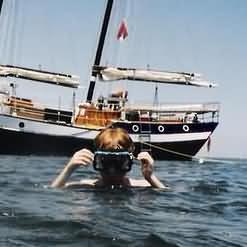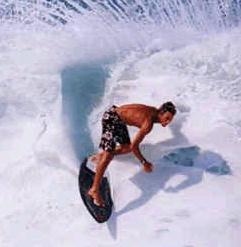 More Things To Do For Family Fun on your Watercolor Vacation
There is a lot to do here, there is a paved bike path that connects all of the beaches of south walton county. This path is close to 30 miles long and for the most part, is well off the road. That path runs alongside pine forests, along the edge of pretty coastal dune lakes, and across wooden bridges. Bike riding is probably the most popular vacation activity. with kayaking a close second.

Bicycle Riding
The resort itself has a pretty extensive bike path that is hard surfaced and well maintained. It runs around the edge of the pretty coastal dune lake in the resort.

Kayaking
You can kayak in the lake, or rent a kayak from one of the venders at seaside or seagrove beach and kayak in the gulf. It is a good idea to pick a nice calm day if you are kayaking in the gulf for the first time. As you gain experience you might be able to try small surf, (1 to 2 feet).


Surfing, Bodyboarding, And Skimboarding For Vacation Fun
Normally in the summer the surf is pretty small. but we do get some from time to time. Surfing is the most popular sport in this area. The best surf is in the winter, and early spring. Our weather starts out in pacific fronts that roll across the country like a steam roller all winter. The low pressure generates the surf. High pressure generally means small or no surf. Around the start of summer a semi permanent high pressure area builds out in the gulf, and it sits there all summer. So unless we get some unusual weather don't expect much surf in the summer.
Most children can pick up skimboarding by just watching other children do it. It is fun and skimming is done right at the edge of the water. The fellow in the right hand image above is on a skimboard, but it is a special board with a foam core. The extra flotation allows him to skim in the surf.