Home
>
Seaside
> Things To Do
Fun Things To Do On Your Vacation At Seaside
Book Seaside Vacation Activities Online
with TripShock.com For Best Prices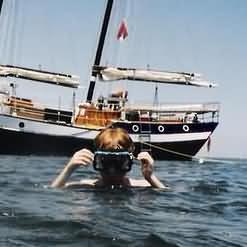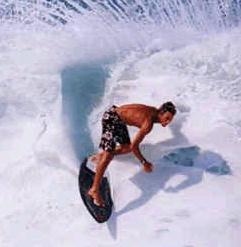 Fun Things To Do At Seaside
The crystal clear water is great for snorkeling and kayaking. There aren't any coral reefs here, I guess we are a bit too far north. So there isn't much to see when snorkeling, but it is still enjoyable. There isn't much surf in the summer, except for the occasional tropical storm. Kayaking in the gulf is a popular activity, and you should be able to find them locally.


The kids enjoy skimboarding, the fellow in the photo above right is skimboarding in California on a Victoria Foamy Vac skimboard, which has a foam core. That construction will support the rider in the surf. The ordinary skimboard is used along the beach, right at the waters edge. Small children can pick it up just by watching other children.
So, even though you are a ways from destin and panama city, there is still a lot to do here. If you want to go into destin you can try some of the destin adventures at destin harbor. It isn't a bad drive. Best to go early in the morning and plan to make a day of it.