Home
>
Destin
>
Attractions
> Sports Rentals
Kayaking, Cycling, And Other Beach Sports
Book Destin Watersports
& Other Attractions on TripShock.com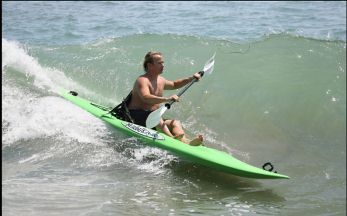 Kayak Fishing is a popular sport in florida. Sit on top kayaks like the one at left are very user friendly, and require little instruction. Most of the rental operators use sit on top kayaks, which have a self bailing cockpit. This makes recovery from capsizes easier.

Florida Kayak Fishing, More Fun, Less Money
Kayak fishing is an economical activity if you can find a place to rent one by the day, or by the week. When the gulf doesn't have surf, which is most days during the summer, you can kayak in the gulf of Mexico, and that is pretty neat. A lot of people like to rent kayaks and paddle out to the big party at crab island in the bay.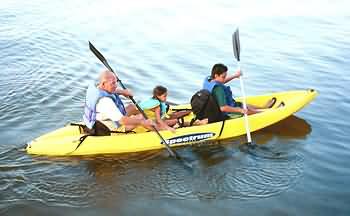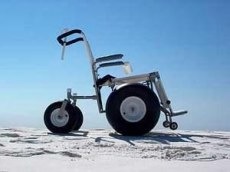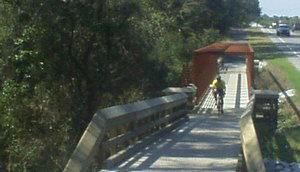 Tandem Kayak In The Gulf Of Mexico
During the summer months you will find many calm days when kayaking is safe and enjoyable for smaller family members. Most of the destin area rental operators have tandem sit on tops similar to this one. You can use your kayak for exercise, sight seeing, fishing, or dolphin watching. If you have a kayak rigged for fishing it is best to bring it as you may not find a boat rigged for kayak fishing for rent here.

Cruiser Bicycle At Santa Rosa Beach
The destin area beaches have miles of neat bike paths like this one. The bridge passes over the edge of one of the pretty lakes.

Destin Beach Wheelchairs
If you have a handicapped family member, they can go to the beach too. Destin Beach Wheelchairs Info